About Us
Welcome to iSupply HVAC – Your Trusted Air Conditioning Sales Experts on Sydney's Lower North Shore!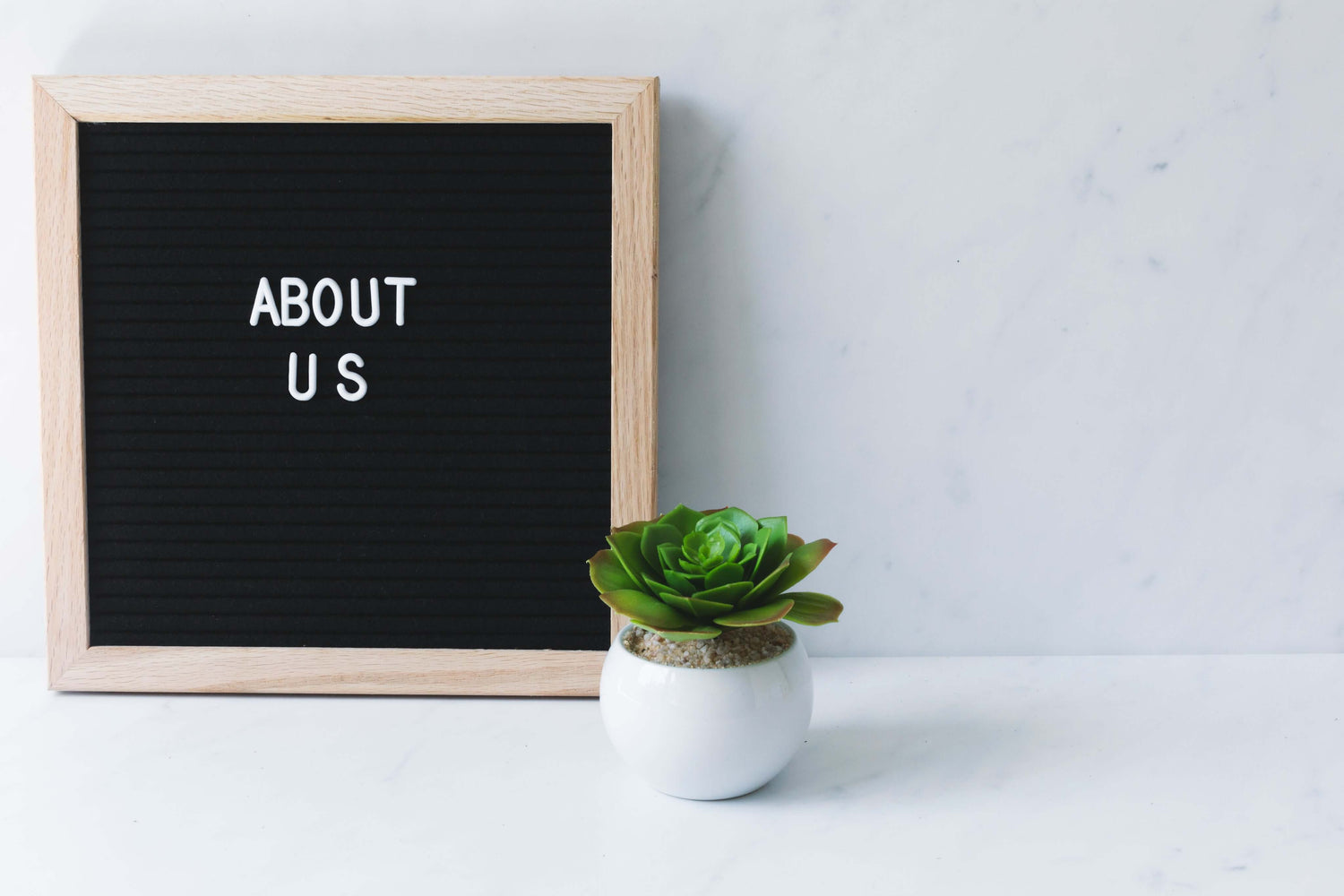 Our Story
With a legacy spanning over a decade, iSupply HVAC has been a cornerstone of quality air conditioning solutions in Sydney's Lower North Shore. Established with a passion for superior indoor comfort, our journey began in 2011 and has since evolved into a symbol of reliability, expertise, and customer-centricity.
Two Decades of Experience:
Backed by 20 years of industry experience, we bring in-depth knowledge and insights to every project. Our longevity in the field stands as a testament to our commitment to excellence.
Why Choose Us?
Local Expertise:
Situated in the heart of Sydney's Lower North Shore, we understand the unique cooling needs of this region. Our solutions are tailored to meet the specific climate demands and preferences of our local clientele.
Premium Air Conditioning Products:
We offer an exclusive selection of top-tier air conditioning systems from Mitsubishi Electric. Each product is carefully curated to ensure quality, performance, and energy efficiency.
Personalized Approach:
Recognizing that no two spaces are alike, we take a personalized approach to every project. Our team works closely with you to recommend solutions that align with your requirements, budget, and aesthetic preferences.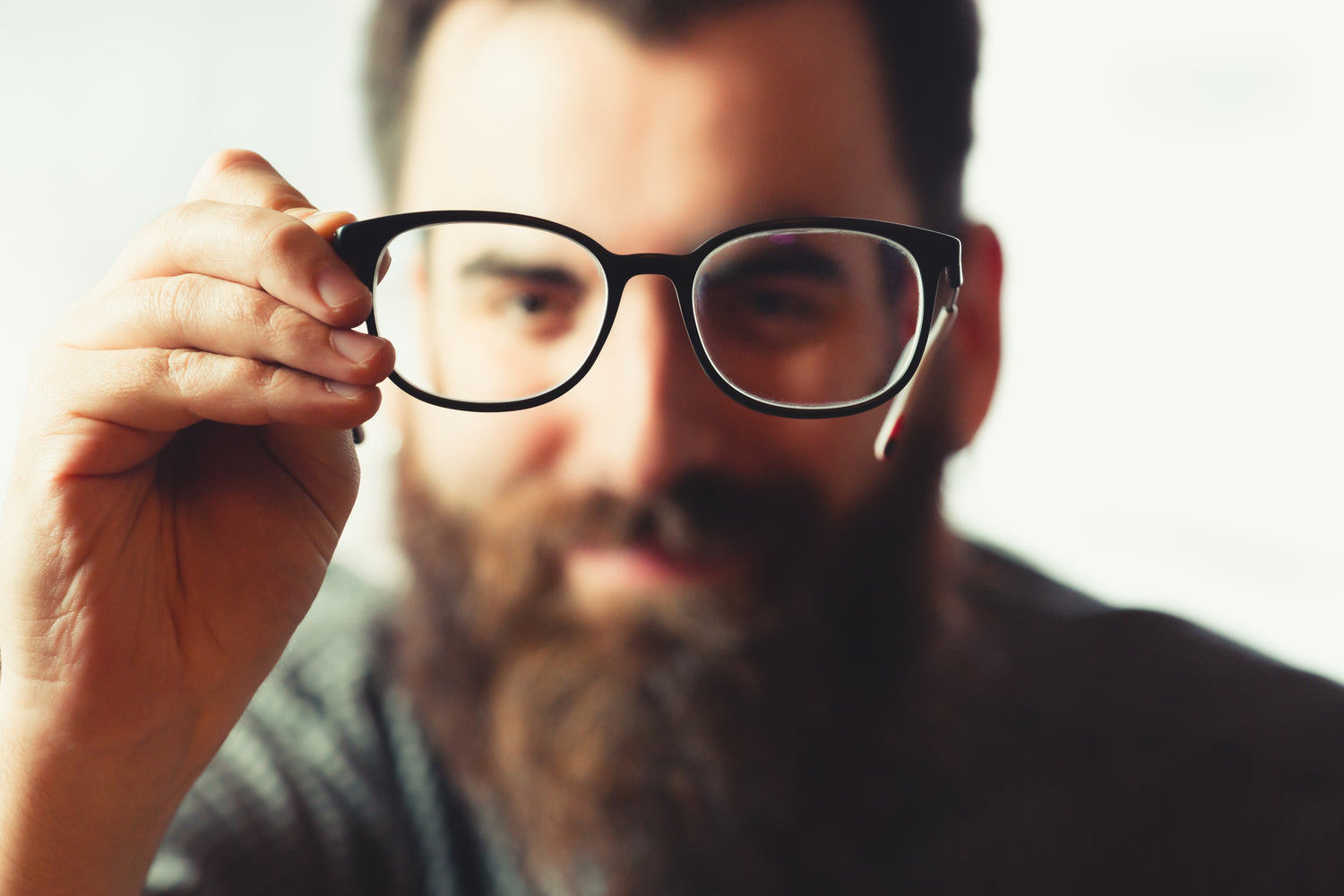 Our Services
Air Conditioning Sales:
Explore our diverse range of air conditioning systems, designed to cater to both residential and commercial cooling needs.
Expert Consultation:
Our experienced team is here to guide you through the selection process, providing expert advice and insights that empower you to make informed decisions.
Professional Installation:
Certified technicians ensure the seamless installation of your chosen system, maximising its performance and longevity.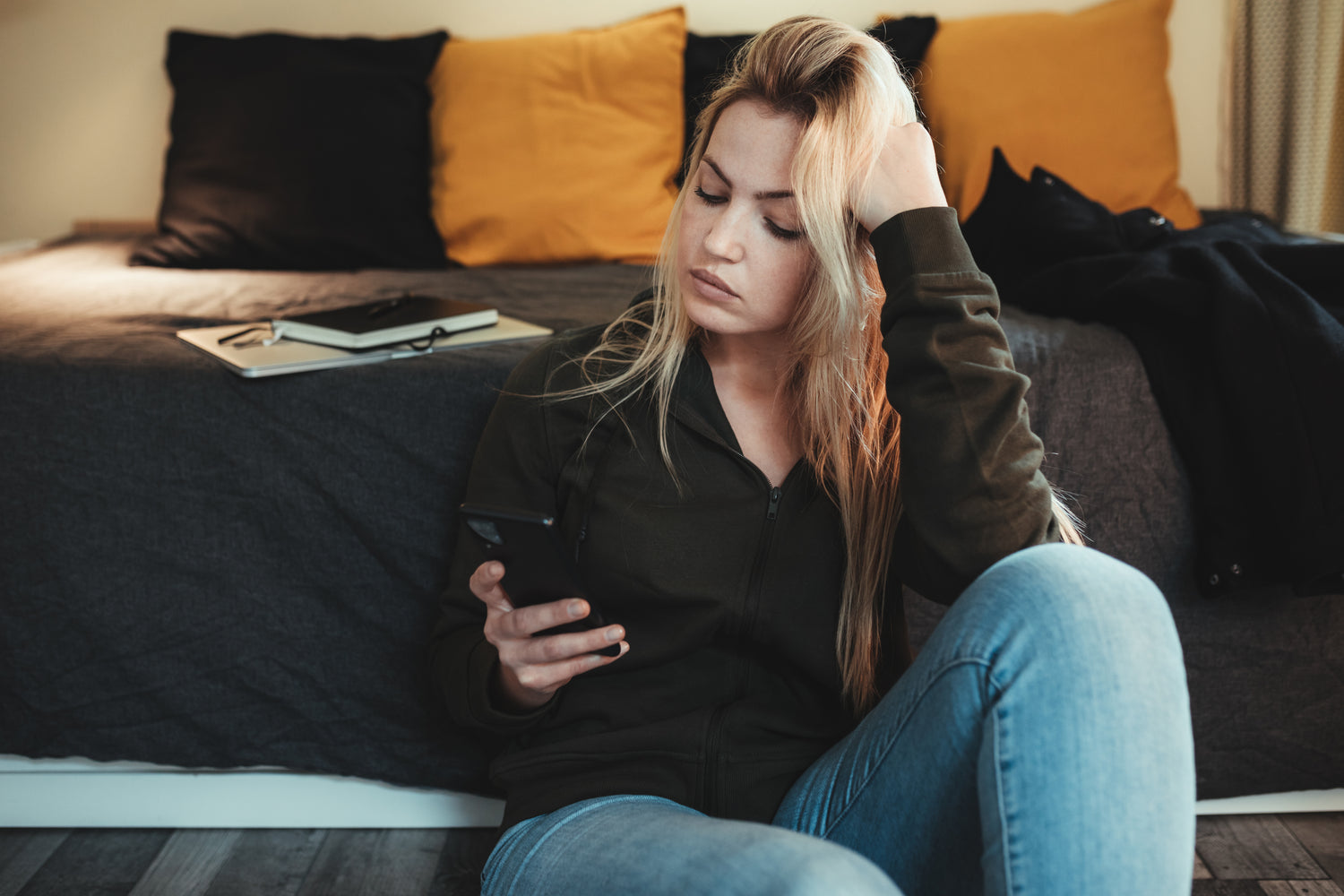 Contact Us
Ready to transform your indoor comfort?
Reach out to us at sales@isupplyhvac.com.au Whether you have questions, need advice, or are ready to make a purchase, our dedicated team is here to assist you every step of the way.
Thank you for considering iSupply HVAC as your partner for superior air conditioning solutions. We look forward to helping you create a cooler and more comfortable living or working space.